About Hardline Brewery
We brew a healthier LIFESTYLE BEER: Vegan friendly, gluten reduced, lower calories, fewer carbs and chemicals free. Inspired by athletes who would never want a beer to contradict their active LIFESTYLE, our beer combines the great taste of a craft beer with multiple health benefits over traditional beer.
A Healthier Alternative
HARDLINE's LIFESTYLE BEER is the intelligent choice for anyone who cares about what goes into their body. Most people will experience less bloating and wind when drinking gluten-reduced beer. Removing chemicals will help promote good gut health, while reducing carbohydrates and lowering calories can help to avoid diabetes and heart-related problems.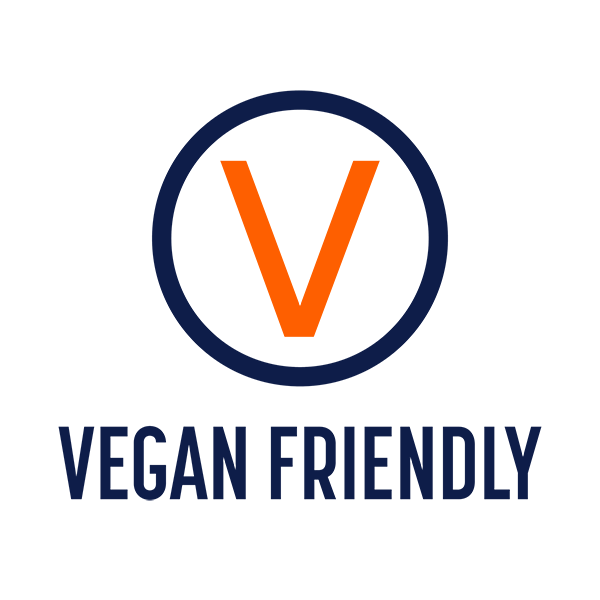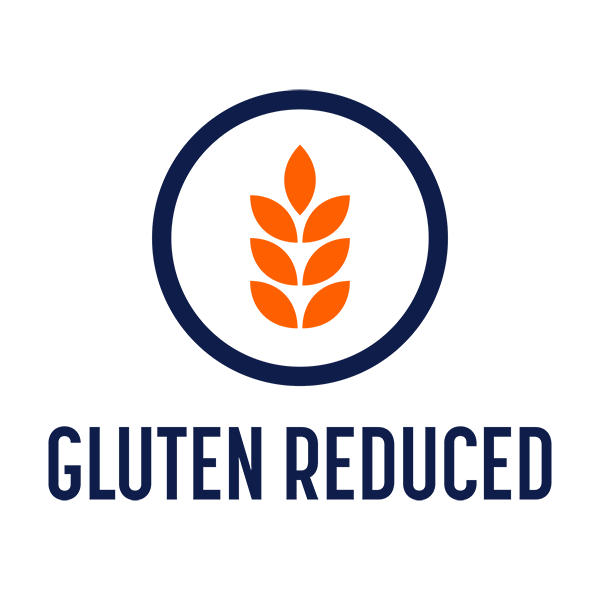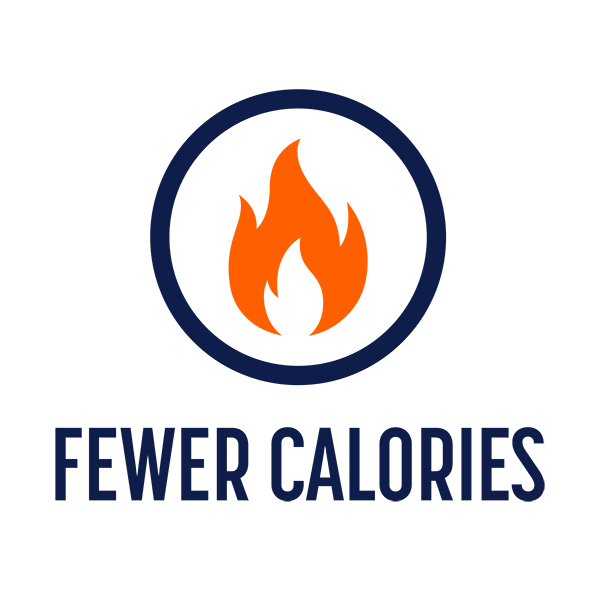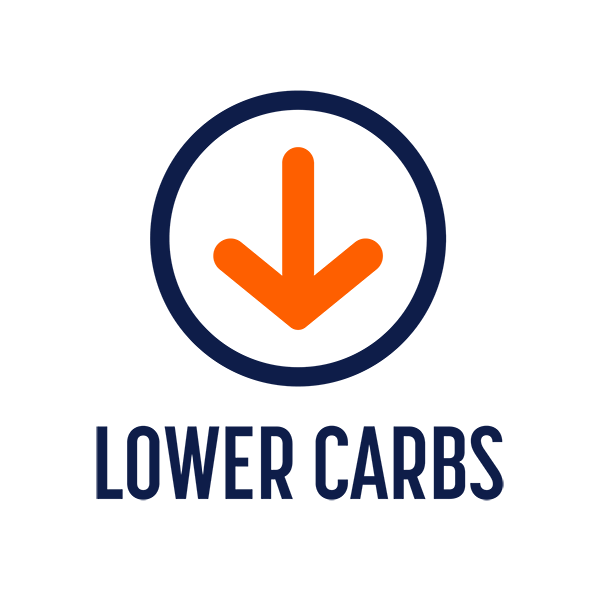 Hardline Brewery on Instagram
For the latest updates follow us @hardline_brewery